With environmental challenges constantly shifting, it's important to be informed about the environmental problems to be able to actively help the world around us. Legislations are motivating companies to adopt environmental policies, often encouraging them towards sustainable business models. However, it's important that individuals make their contributions as well.
Building a green home is a great way to reduce your environmental footprint, as well as save money by not wasting resources. The green homes of today are not what they used to be. Instead of alternative, often artistic, and conceptual designs, they have become mainstream, with green remodeling projects being as popular as building green from scratch. If you're planning to build a green home, here are some ideas worth considering.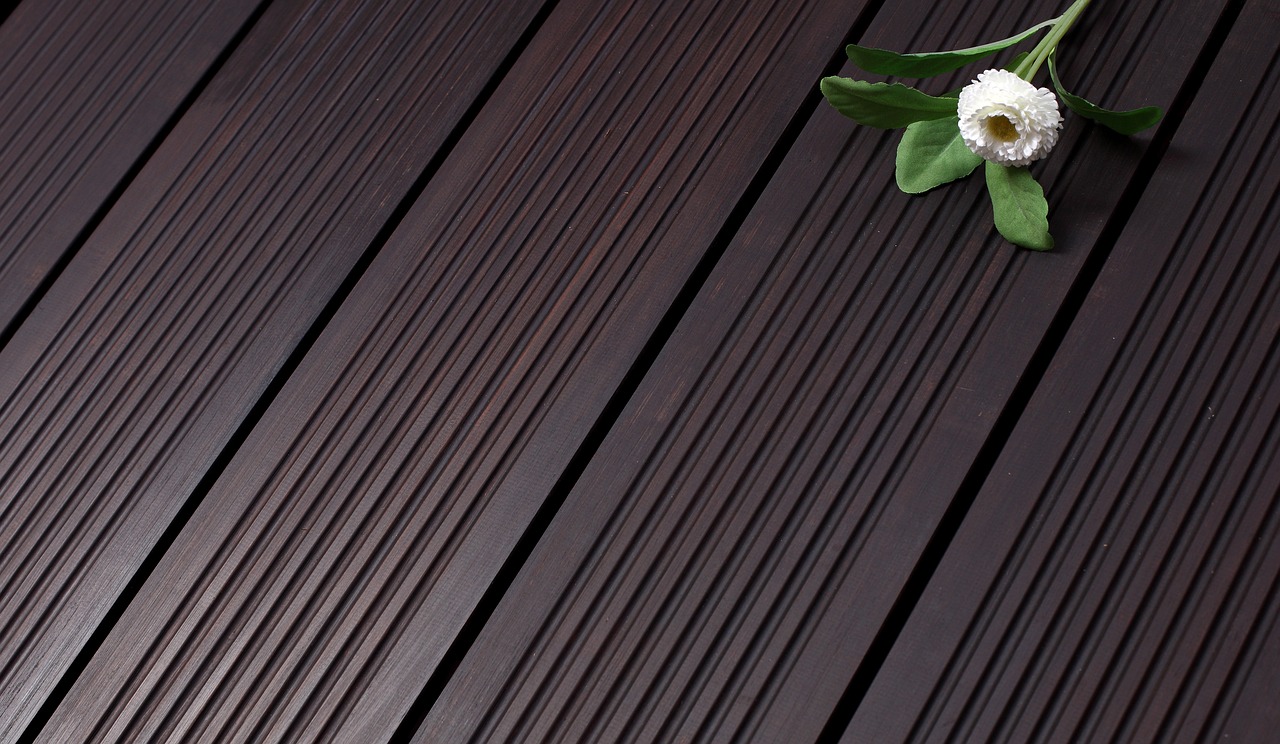 Green up your home using sustainable materials
Everything from your house frame to the flooring can be made of sustainable materials. If you've settled on wood, find a supplier who follows sustainable planting practices. Sustainable flooring materials such as bamboo, cork, and linoleum are great for home insulation ratings and climate control efficiency. Bamboo is getting increasingly popular with both designers and homeowners due to its sustainability, versatility, and strength. Since it's renewable, recyclable, and takes less time to grow compared to trees such as cedar or pine, it makes for one of the most environmentally friendly home construction materials.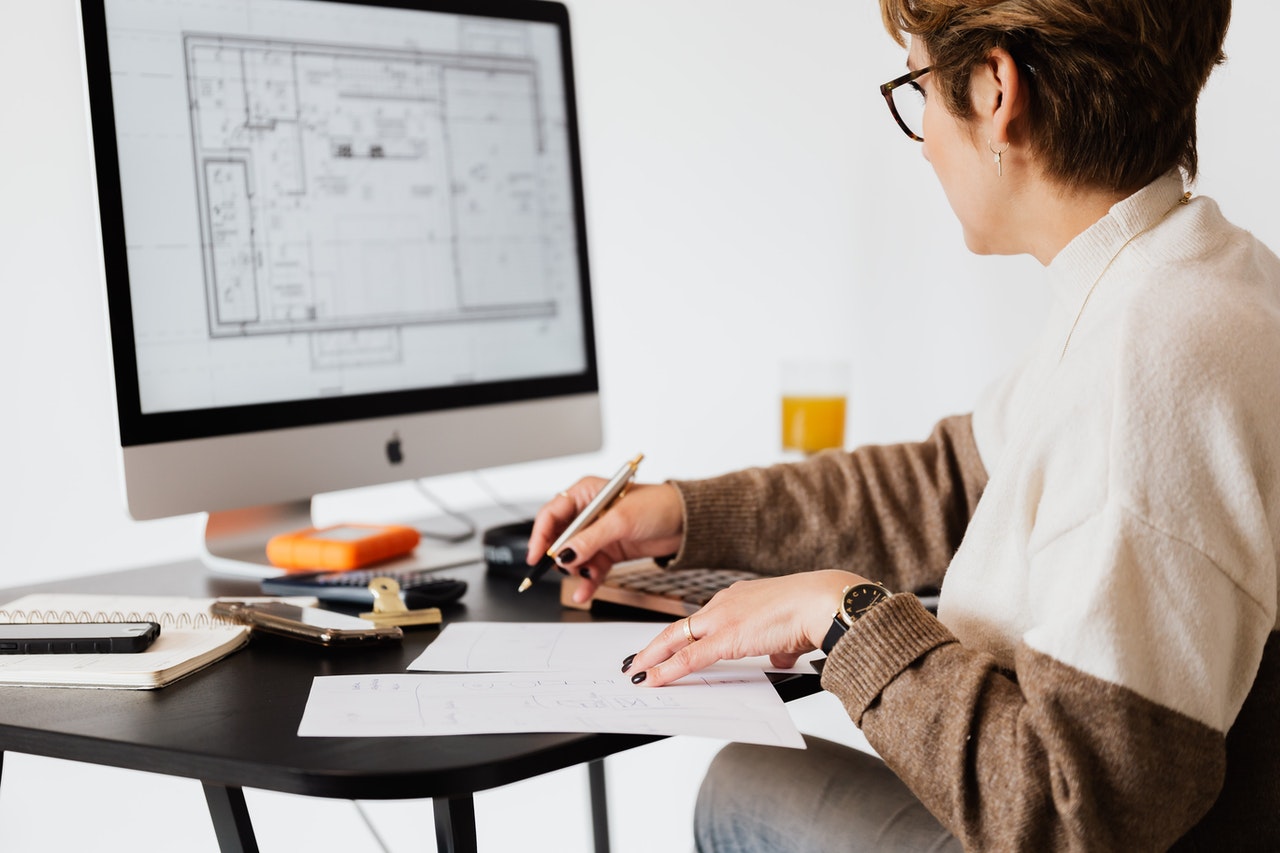 Choose smaller designs to reduce your carbon footprint
Even though you are building a green home, a smaller green home will still have a lower environmental impact compared to a larger home. Of course, this doesn't mean that you should confine yourself to an energy-efficient hut. It simply means that you should strive to build your dream home while also thinking carefully about how you intend to use your space. Plan your home design around your lifestyle and expand the square footage only where needed. That way, you won't be wasting precious resources and you'll also manage to save the money you'd otherwise spend on keeping that extra space cool in summer and warm in winter.
Ensure a brighter future with solar energy
One benefit of building from scratch is that you can take advantage of solar energy in ways you couldn't with old homes. With solar costs plummeting, capturing free, clean, and renewable energy is becoming more accessible, and therefore, more popular among eco-conscious homeowners. In combination with essential add-ons such as a smart SMA inverter for solar panels, solar power installations are able to perform at an optimal level. What this means is that thanks to this critical component, you get to maximize your solar system's efficiency which, in turn, will generate enough energy for you to start selling the surplus to your utility company. There are also grants, tax breaks, and other government incentives for homeowners who decide to power their homes using this alternative source of energy.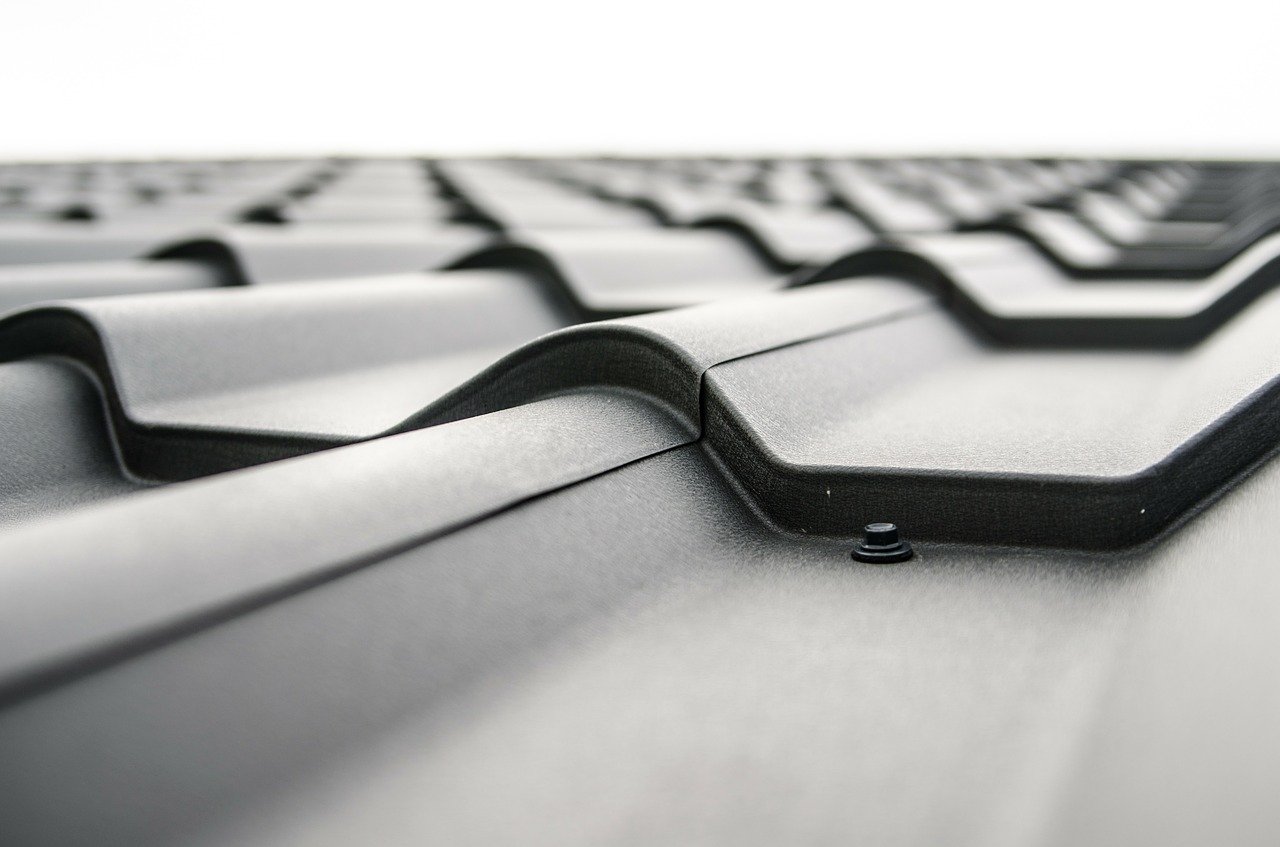 Use green materials to keep the roof cool
The choice of materials on your roof can make a huge difference in your home's energy efficiency. A product that reflects the sun's energy away from the roof cools faster at night and stores less heat. Slate, terra cotta, white tiles, and metal roofing with special membranes all have varying degrees of green benefits. Although they are a bit more expensive than traditional roofing options, your expenses will likely pay off through energy savings and minimal maintenance needs. If your home project allows for it, you should definitely cosider "the living roof". It is a modular system constructed in grid-like patterns made to hold plants that catch and filter rainwater and insulate the home.
Rely on recyclables to build an eco-friendly home
By using recycled materials, your initial cost will often be lower than it would be for 'virgin' materials. Total-fill insulation made of recycled materials pays off both in the short term and in the long term. Materials such as wood pulp, cotton, wool, and soybean by-products are often found in both spray-on and roll insulation. At the same time, it's important to take care of the debris and leftovers from your building site. By hiring a company that specializes in construction debris removal, you will make sure that the waste from your site is disposed of safely and in an environmentally responsible manner.
Conclusion
Reduced costs of green materials have certainly made green homes a popular investment. By adopting these ideas, you'll be able to build a home that's more of a greenhouse than an emission-producing powerhouse.