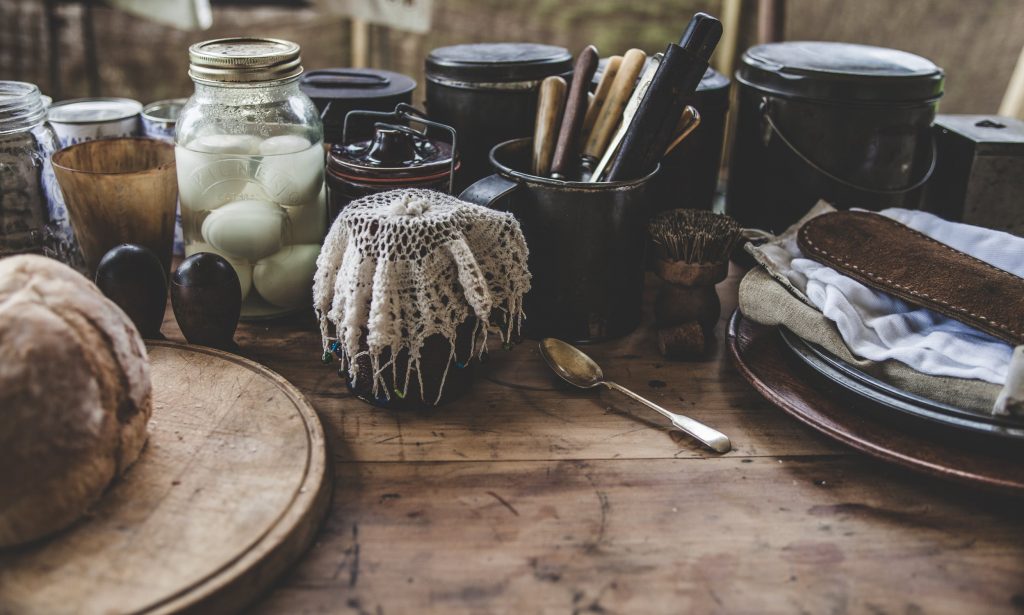 One of the great joys of finally being able to own a home of your own is being able to put your own stamp on it. All those years that you were stuck renting apartments, condominiums, or even another home, this simply wasn't possible.
When you own your own home, however, you're able to invest in it and show off your creative side – and what better way to do that than by going for a rustic theme décor.
Hardwood floors and interiors can make for a great long-term investment in terms of longevity, as well as the property value. What's more, rustic themes can be great for evoking past eras and a laid back tone to your home décor.
With that in mind, let's take a look at some of the best rustic furniture and décor ideas for your home.
Rustic Wood Wine Cabinets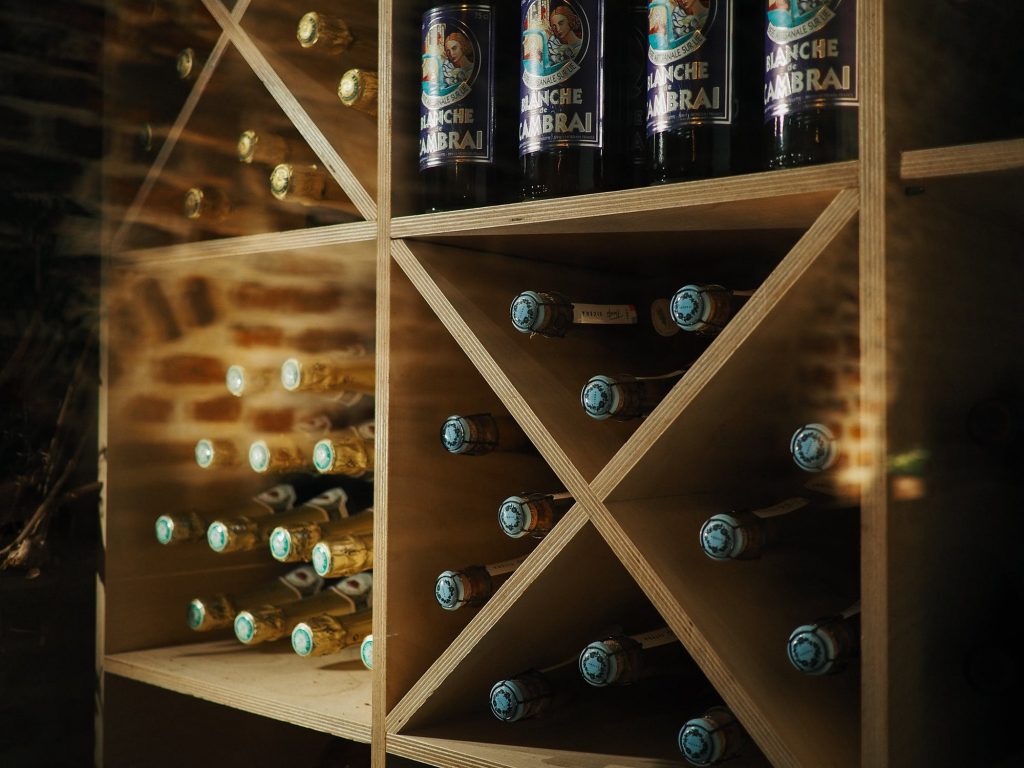 If you're a wine lover, deep wooden credenza like these wine storage cabinets
 are an absolute must. Not only do they provide a convenient place to store your bottles, but they also help evoke a rustic feeling of living in the middle of the wine country.
Of course, when getting wine cabinets, you'll want to make sure they fit into your kitchen décor in terms of both size and aesthetics. Just because you are going for a rustic theme doesn't mean any wine cabinet will go with your overall setup.
Nevertheless, this remains a great luxurious rustic kitchen décor idea. It lets you combine good wine with good wood-paneled cabinets to create a great decorating statement that, like a fine wine, will only get better with age.
Luxurious Rustic Furniture Ideas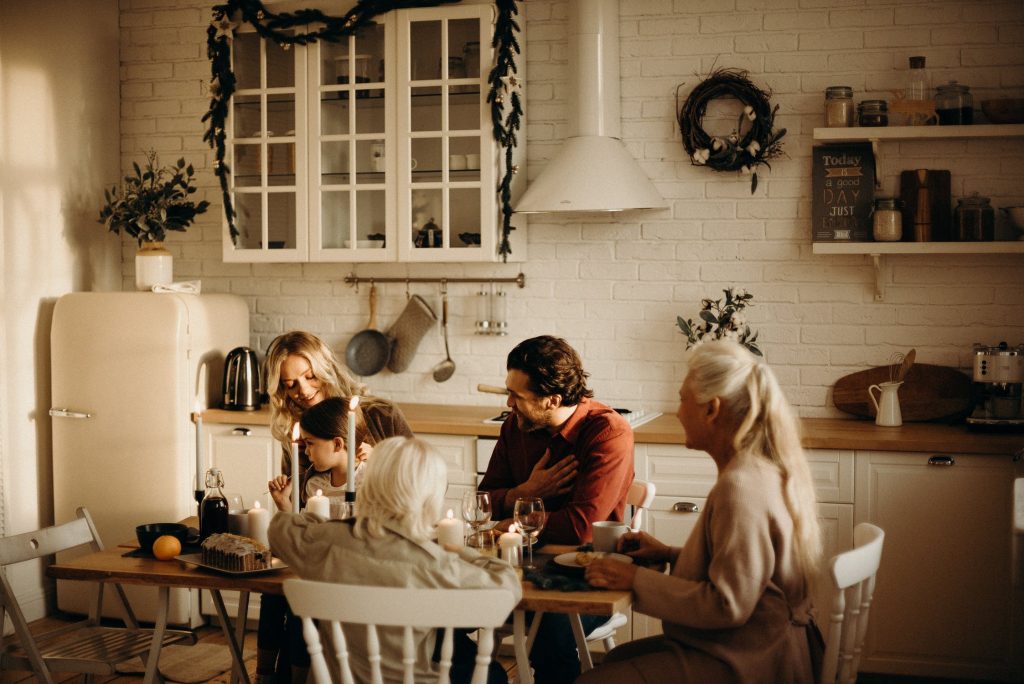 Your furnishings are always some of the biggest points of emphasis for any kitchen décor setup. They are the furnishings which adorn it. Home décor is a matter of marrying form and function. Few rooms make that marriage in a more meaningful way than your kitchen, and few things help with that goal as much as your furnishings.
To begin with, you'll want to go big on hardwood tables and chairs. You'll ideally want to have the tables and chairs you choose complement any hardwood flooring or paneling in your cabinetry. That said, this does not mean you need to go with the exact same type of wood. Bamboo, for instance, is a very en-vogue and eco-friendly solution that fits perfectly in both rustic and modern interior design.
Brick Interiors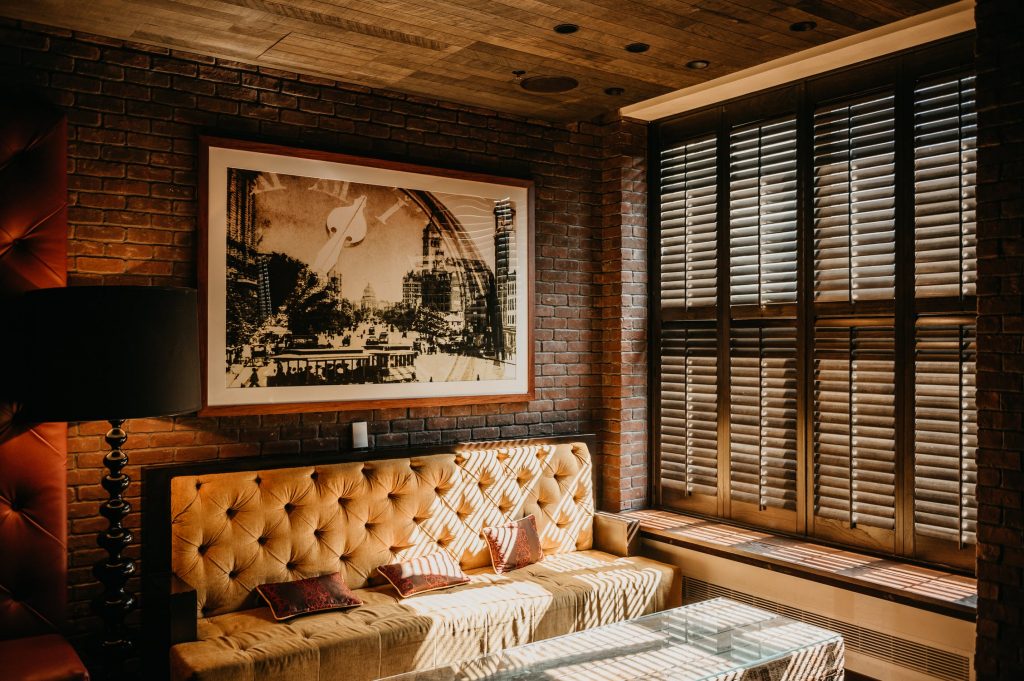 While we tend to prioritize hardwood in evoking a "rustic" sensibility in homes, we should not overlook bricks, either. They are also quite capable of making a home feel more rustically luxurious. This is especially true in home styles which traditionally make use of brick, such as Tudor homes.
Brick can be used for both the walls, as well as the floors of a rustic-themed home. Review different types of brick and determine if it's right for you and, if so, how "new" or "aged" you want the bricks to appear to be.
Chateau Simplicity and Elegance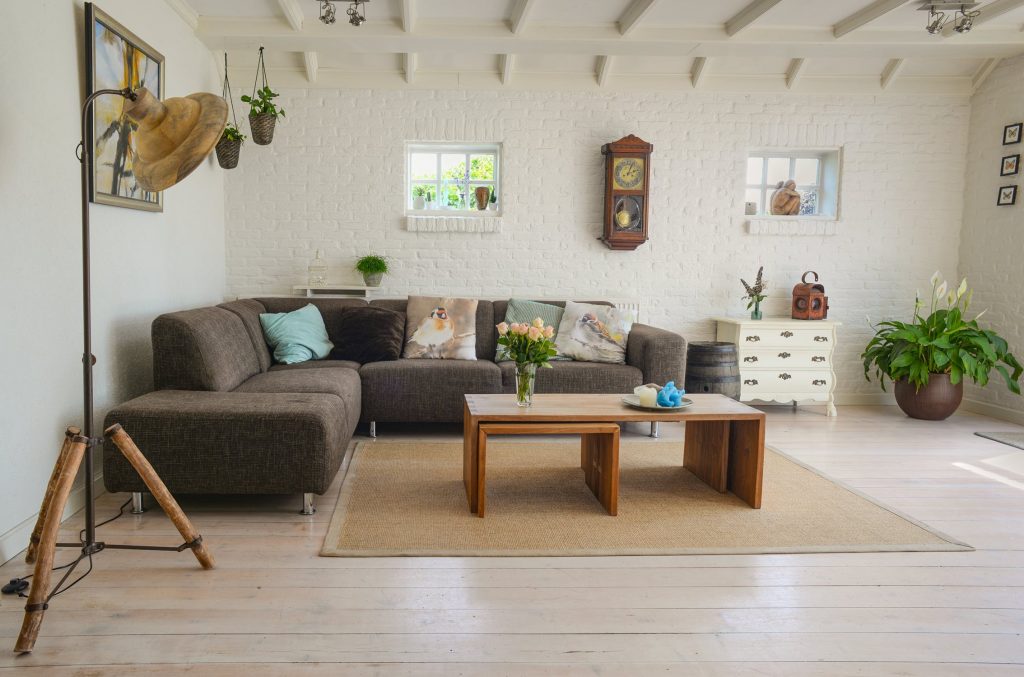 Looking to evoke the French or Swiss countryside in your home? Then why not try a chateau-themed interior with a rustic simplicity that's très élégant? Look to traditional French and Swiss theming guides and see which hardwood floors and styles of wooden chairs and tables they use and map out your own home interior accordingly.
Italian Countryside Theming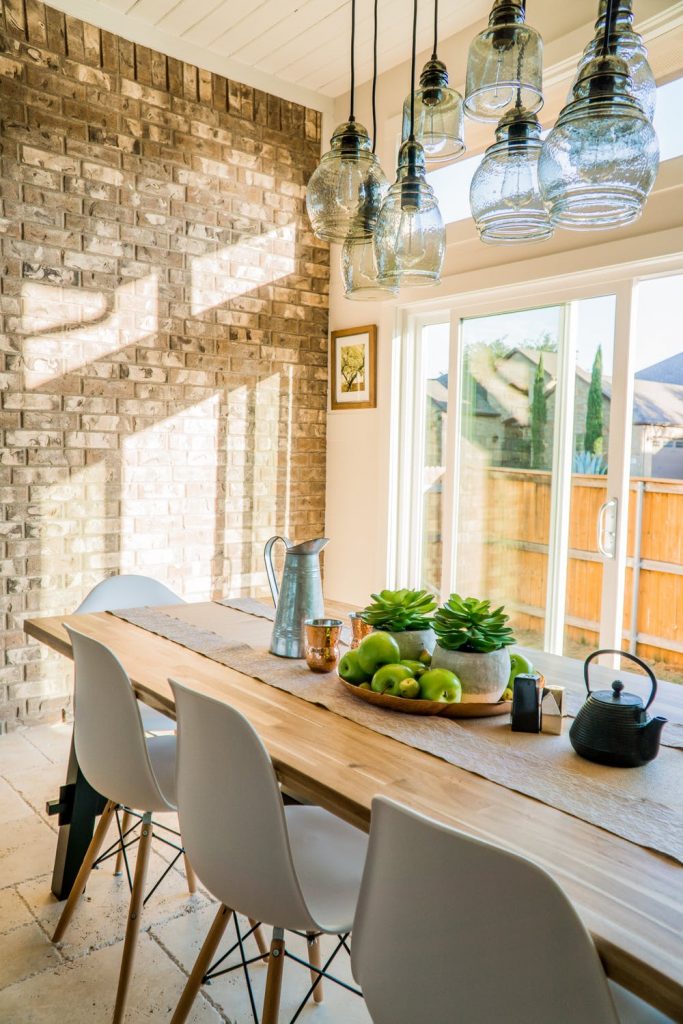 Then again, maybe you've always had a thing for Tuscany and the Italian countryside instead. If so, you'll want to look to Tuscan-themed interiors instead. A nice complement to these types of rustic interiors can be those aforementioned wine storage spaces. With the right wine cabinets, and even a wine cellar or fridge or two, you can really bring the feel and taste of Tuscany into your interior décor.
Colonial New England Theming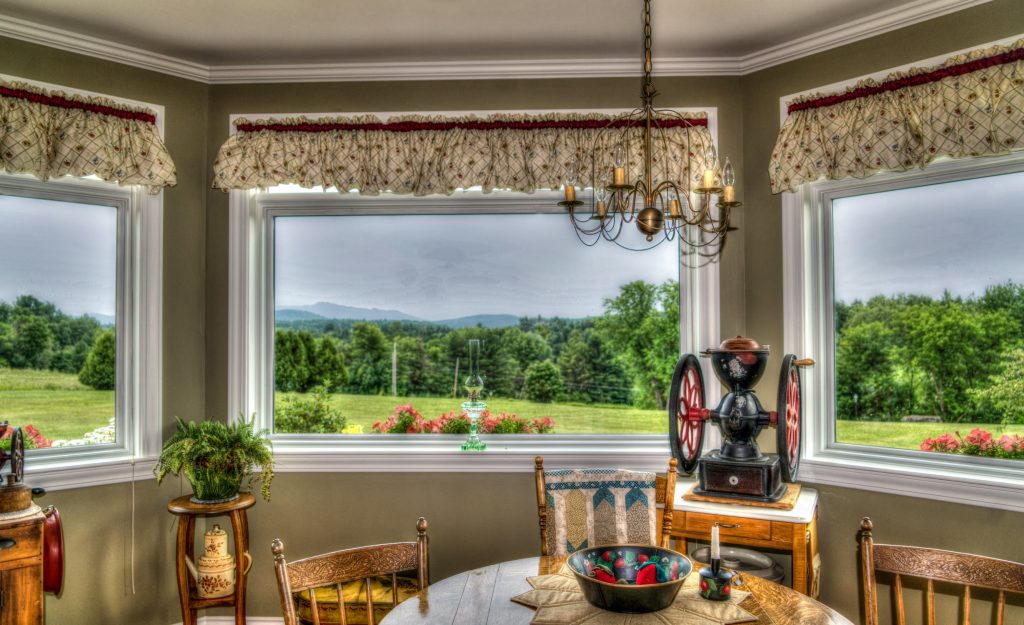 Perhaps you are more inclined towards Colonial America for your theming. If so, you'll want to look to New England colonial homes and use the types of wood you can still see at play in many of those interiors today. What's more, while wine cabinets work as lovely accent pieces for rustic Italian interiors, nautical themes and special areas for preparing seafood can work wonders here.
With these kitchen decorating tips in mind, you'll be able to beautify your space with rustic sensibilities to your mood and heart's content.