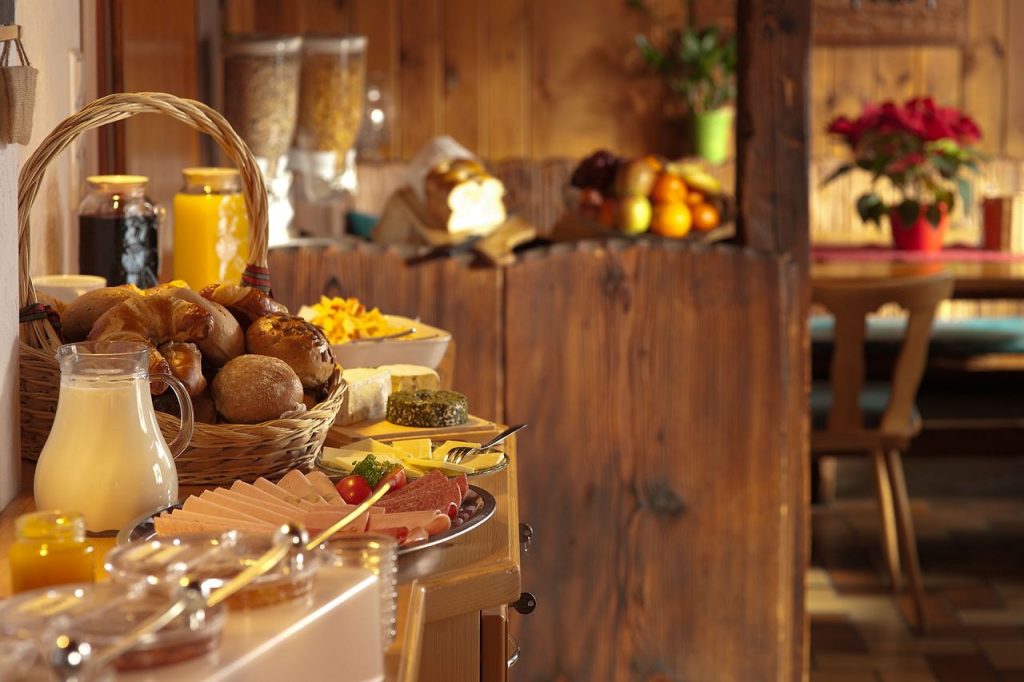 Bamboo is definitely getting more and more popular in the world of furniture design and home décor. After all, for all of you who want to live a greener and more sustainable lifestyle, this eco-friendly material is the perfect choice.
Moreover, bamboo is now available in a variety of shades and patterns, which means that your home isn't limited to just one, plain look either. Also, it tends to keep its shape and feel even when exposed to moisture, which makes it one of the best options for your kitchen décor as well. In case you're hungry for some ideas on how to use bamboo in your kitchen area, keep on reading.
A fabulous dining room
In case your kitchen area is also your dining room and you need a table and chairs in this space, you can easily achieve the unique yet fresh and modern look by choosing bamboo.
The textural appearance of bamboo in case of a dining table and seating arrangement can definitely make the whole space more aesthetically pleasing as well as calming since it has an obvious Zen vibe. Of course, you're free to use interesting seat cushions and tablecloths to add a touch of personality and comfort.
Moreover, a nice bowl of fruit looks absolutely amazing on a bamboo table. Since you have the freedom to choose different bamboo shades, you can easily match these furniture pieces to whatever décor theme/style you prefer.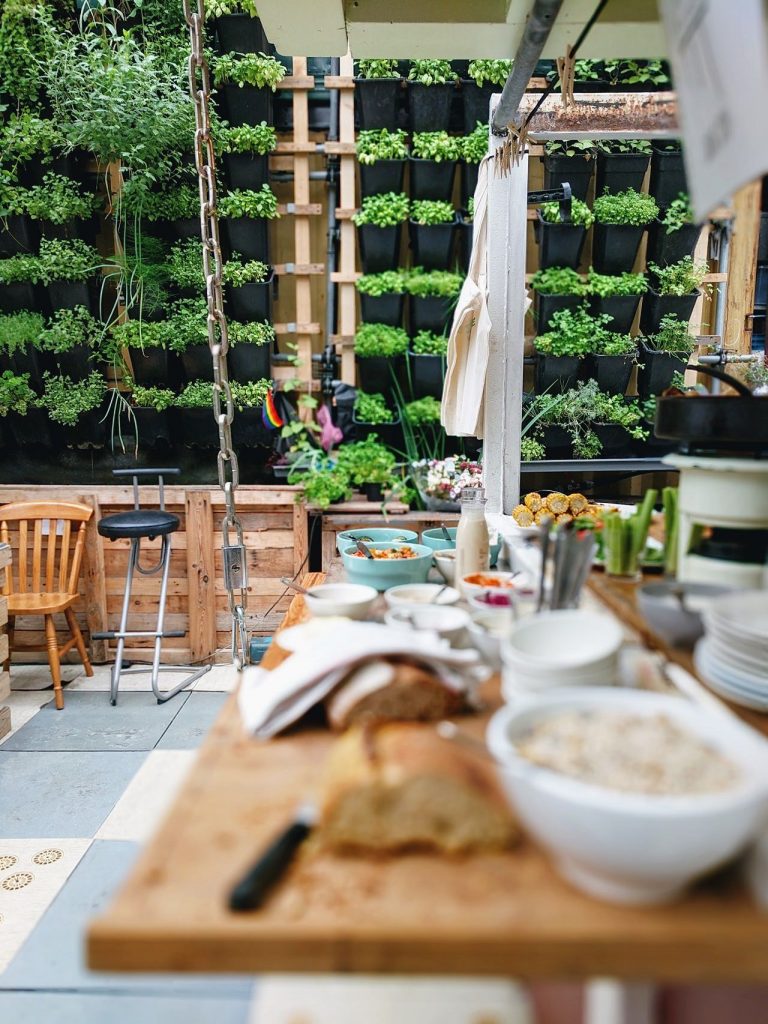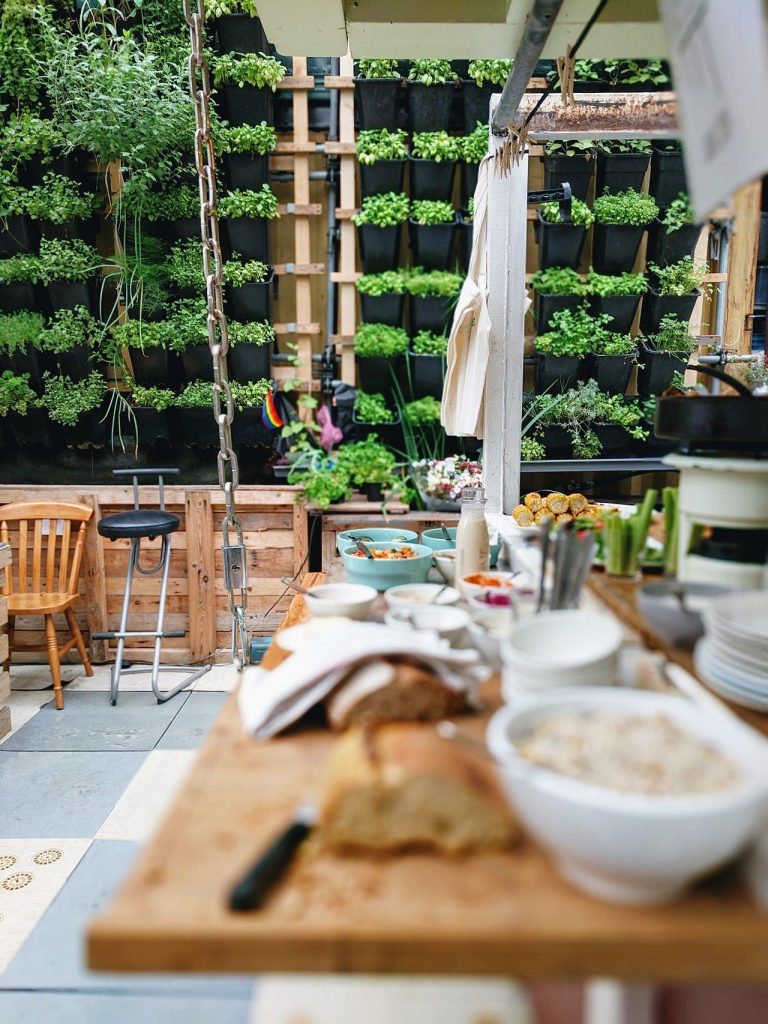 Classy kitchen elements
This is definitely one of the more popular ways to introduce bamboo into your kitchen décor. Essentially, bamboo is a great material for your kitchen elements. This includes wall and floor cabinets, as well as the sink ones. If you have a dining area made of bamboo, you can effectively match the kitchen elements to it and create a harmonic and balanced look.
Of course, let's not forget about the shelving. Regardless of whether you have closed or open shelving, bamboo can fit into the whole look perfectly. As mentioned, depending on the style and color, you can create a modern, Zen-inspired, country and even Victorian-like atmosphere in your kitchen. Remember to utilize your walls as much as possible. Bamboo shelves can be used for storage but also for hanging kitchen utensils on the bottom.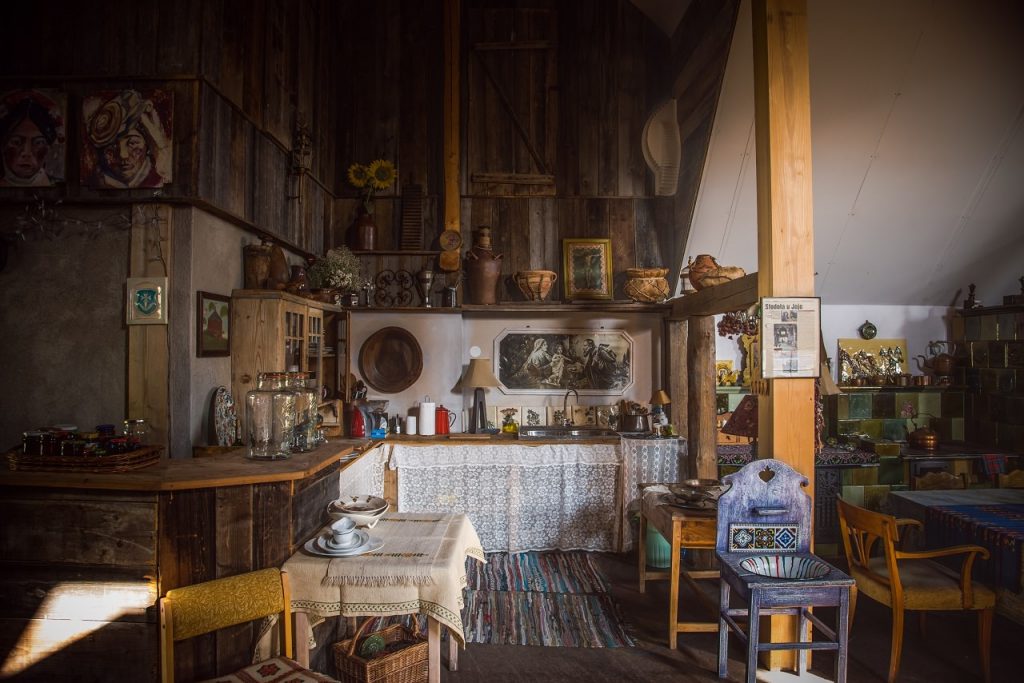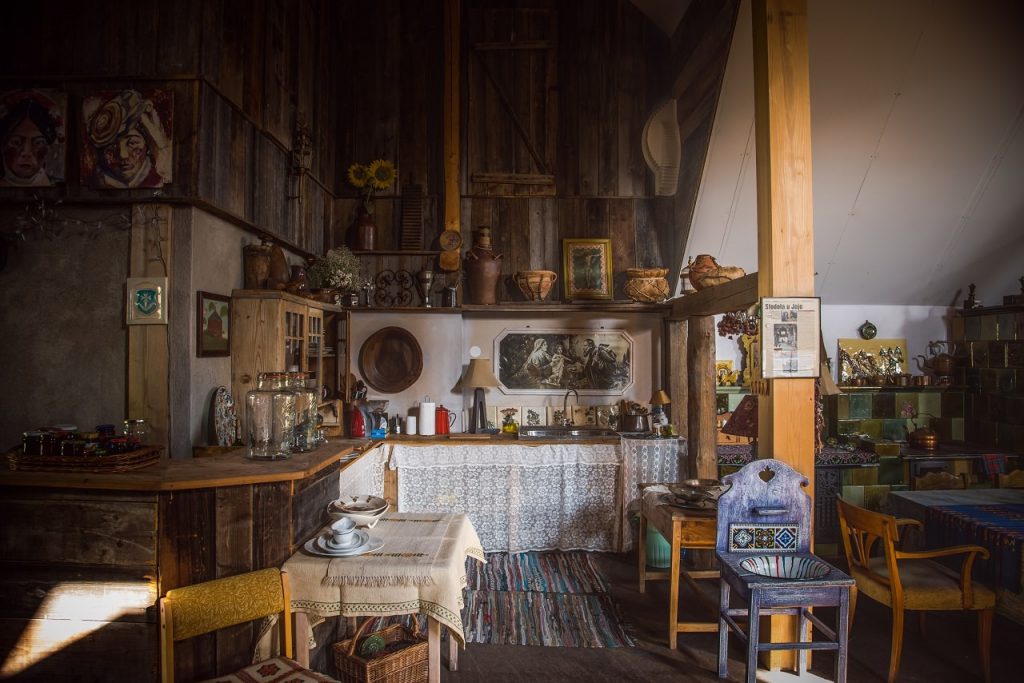 The perfect lighting
One of the great uses for bamboo is the nature-inspired yet modern look of it when turned into an effective lighting décor. Of course, you will still need your preferred lighting solution, and if you want to live a sustainable life, LED lights are a great choice.
However, bamboo lamp covers, chandeliers as well as floor and wall lamps can look absolutely amazing in your kitchen. This is especially true if you want to introduce bamboo as the dominant material for the rest of your kitchen décor. Moreover, combining bamboo lamps with bamboo window frames can effectively spruce up this room.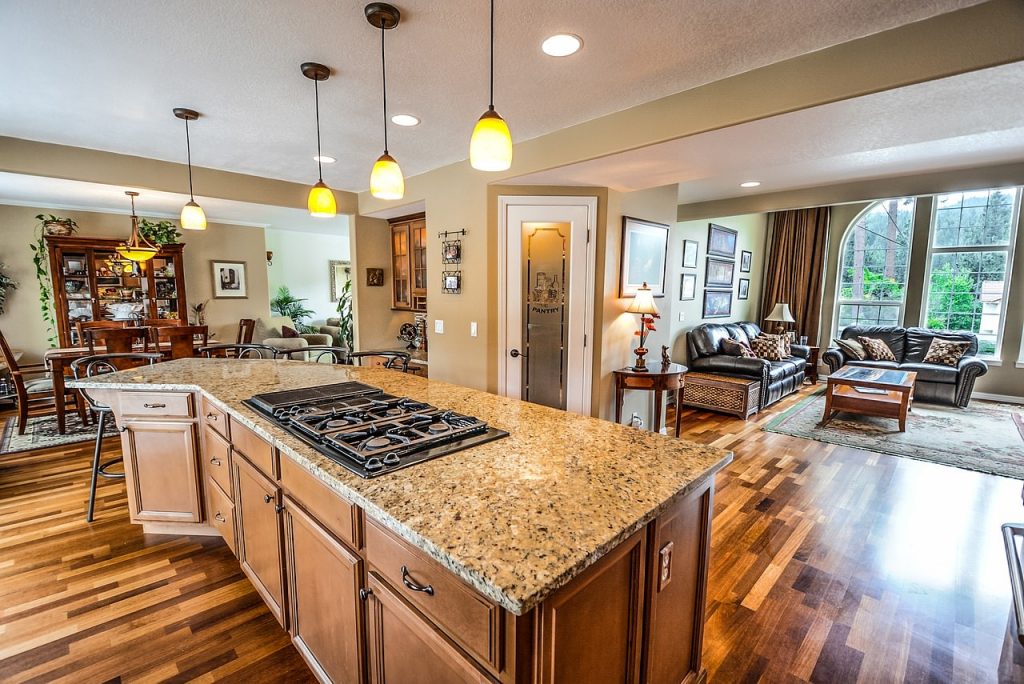 Add bamboo accessories
Bamboo is not only great for your kitchen furniture but the overall décor as well. This is where you can let your creativity act as the interior designer for you. For instance, bamboo dividers can come in handy if you want to separate certain areas in this space, such as your dining and kitchen area, or even a pantry.
Using bamboo sticks as a touch of nature is also an interesting way to add freshness to your kitchen. Moreover, you have plenty of other decorative options on the market.
The best thing about bamboo as décor and furniture material is that it goes strangely well with modern, technical appliances that are usually kept in the kitchen. For instance, an air conditioner is a must in the kitchen area, and a window-mounted Frigidaire air con can look great when matched with bamboo window frames. This is quite an interesting trick if you want to minimize the cold and overly impersonal feeling that appliances usually cause.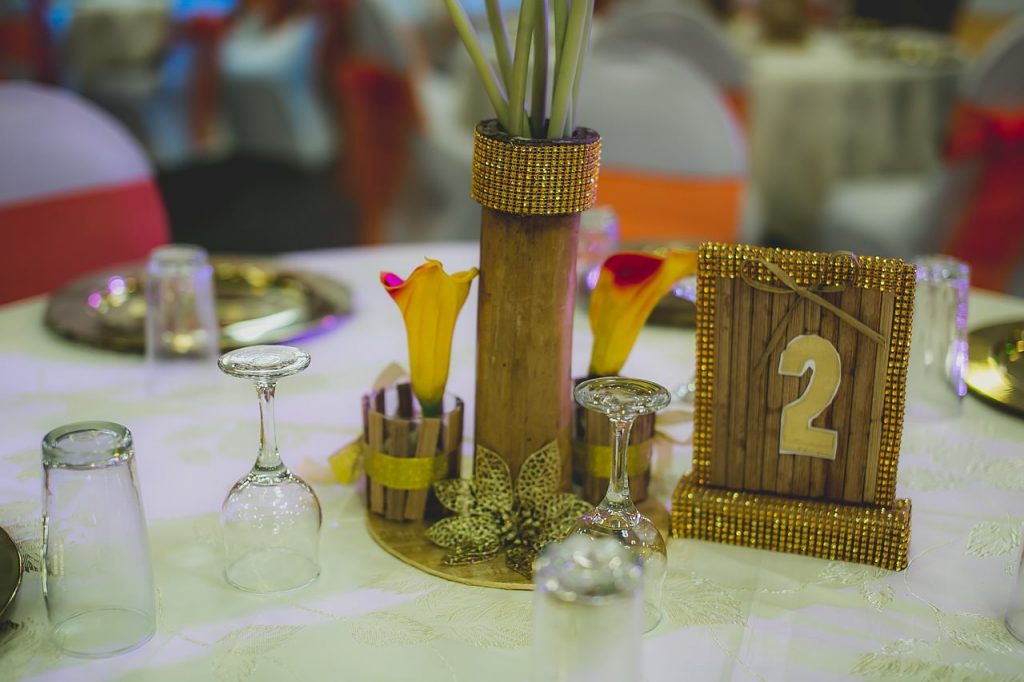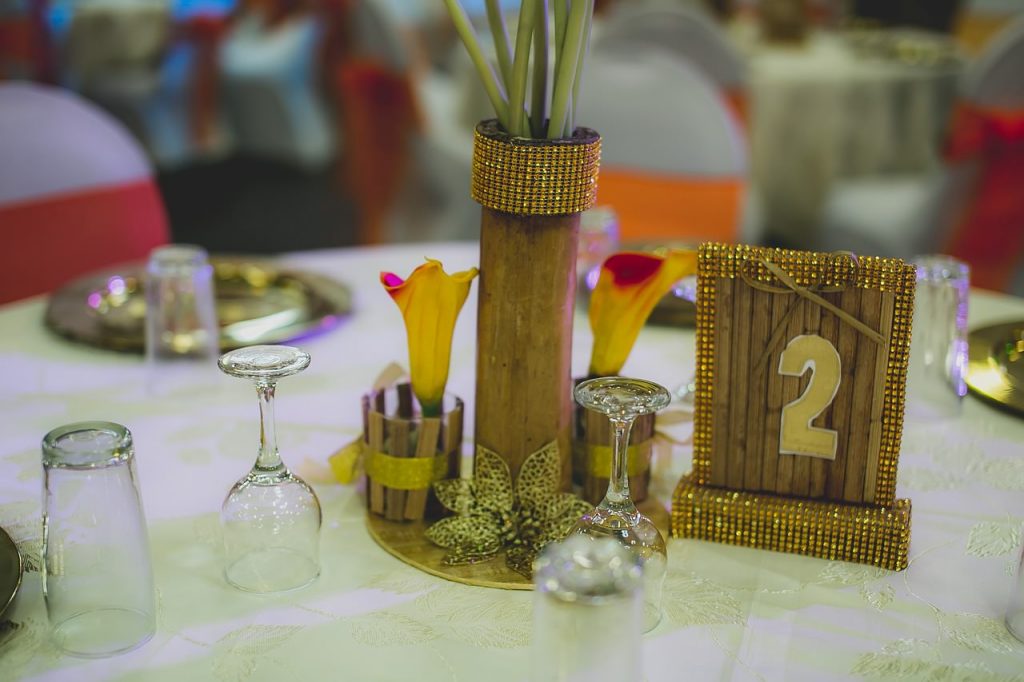 If you want to completely transform the look of your kitchen using bamboo as the main feature, you also have the possibility to install bamboo floors. This is definitely one of the more affordable flooring options available, especially when you keep the environmental awareness in mind.