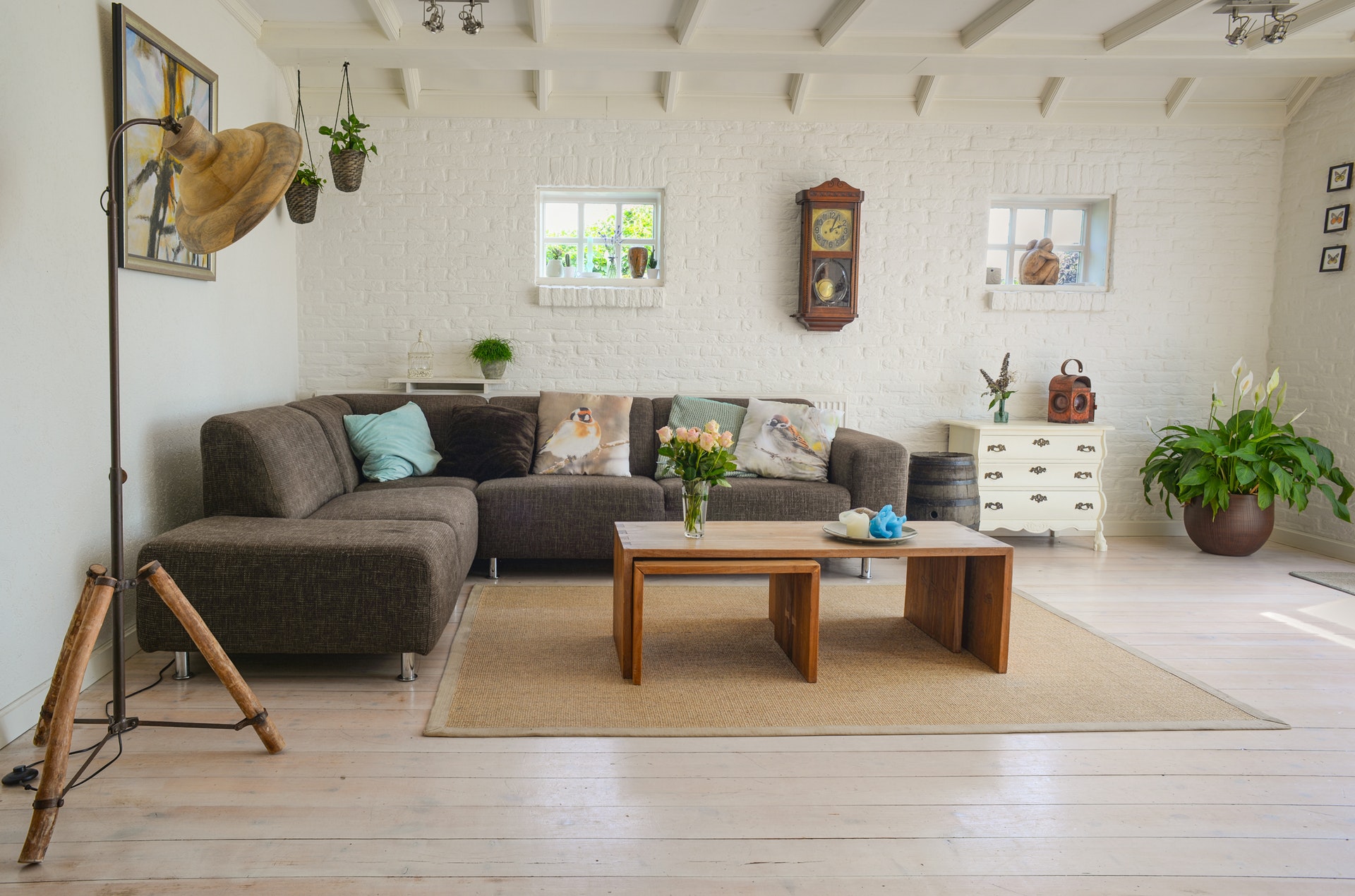 With springtime just around the corner, the desire to make a change is growing in all of us. Just as the days are becoming longer, and everything around us is flourishing, the need to freshen up our home's décor becomes stronger. It is time to leave winter's gloomy colors behind and revitalize every room that you live is in unison with the wonders of spring.
Interior design is, among other things, a matter of taste. What this means is that you don't have to leave all of your favorite design aspects behind. But, you can invigorate them with some springtime touches that are bound to make your home come to life.
Pick a New Colour for Your Accent Wall
Accent walls used to be a trend for quite some time, and they are back in style for a good reason. You might have made your choice for one some time ago, but this may be the perfect time to change it accordingly. For example, you can go for full-blown white or tan and make your room look very stylish.
Another option is to cover that wall with wallpaper. You've got a wide variety of options there, from geometric designs to floral prints. If you don't feel like going through the hassle of a fresh paint job, this could be an excellent choice for you.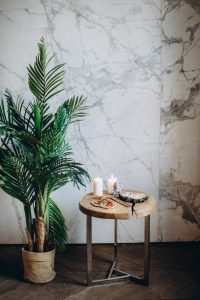 Pexels
Choose to Go Organic
Organic furniture is an amazing choice for your home because it is not only 100% safe, but it also lasts for quite a long time (we are talking decades). This could include a variety of materials, such as cherry, oak, walnut, maple, and so on.
If you want a lightweight and durable option, you can pick bamboo. Bamboo crafts can be a fantastic addition to your home's décor. The best way to use this material is as a minimalist addition; for example, in the form of bamboo pots in poles.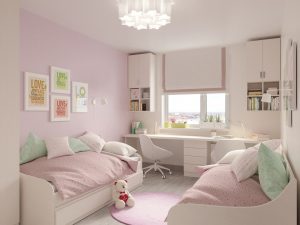 Implement New Accessories into Your Kids' Room
You can use some hacks for maximizing storage in your nursery room. Because it's no surprise that babies come with lots of toys and things! The option you have is buying toy boxes or any open boxes that suit the room's decor and color for your baby's stuff. In addition, this period can also be just the right moment for you to freshen up your kids' room(s). You can do this by implementing various new accessories, such as a lovely-designed bedding, pretty new dresser, or soft rug.
Australian interior designers, for example, know very well how a carpet can make a room a whole lot more inviting and cozy.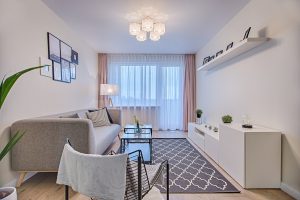 Get New Drapes
If you haven't changed your drapes in a while, they can undermine all your efforts to brighten up your home's interior for the shiny spring days. If you're stuck with heavy drapes that don't allow much light to get inside, the general atmosphere of your room is going to feel significantly gloomier. Not to mention the fact that heavy old drapes get very dusty and pick up odors that you don't want in the room.
You should try out light-color linen curtains with a modern pattern. They will look great and introduce enough light into the room that you want to look bright and uplifting. Furthermore, they are a very eco-friendly solution if you intend to go green with your décor.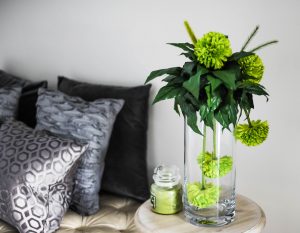 Throw In Some Fresh Flowers
If you genuinely want to let spring inside your home, you should introduce some floral arrangements. You have many options to choose from. If you are looking for the laid-back feel of a cottage garden, you should pick hydrangeas. For a wonderful smell, lilac is always a great choice. If you want simpler and cheaper options, visit a grocery store and get some daffodils and tulips.
Put your favorite flowers into some beautiful vases. Also, if you feel like improving the whole floral feel of the interior, combine them with some stylish floral photos or paintings.
Final Words
Finally, it is a good idea to step back and take a good look at your home's interior as a whole. Making sure that everything works well together in harmony is essential. It doesn't matter whether you believe in Feng Shui or not; the fact remains that consistency is an important aspect for every design.
There's nothing wrong with being creative – in fact, you can let your imagination go wild and come up with amazing springtime solutions. Just remember to make sure that they all fit together well.