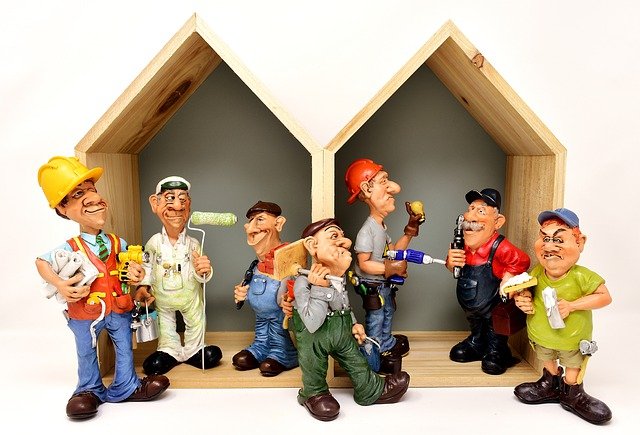 Do-it-yourself (DIY) projects have become increasingly popular thanks to the many home improvement shows, YouTube videos, Pinterest, and blog posts. Homeowners have so much information at their fingertips that an increasing number are growing confident enough to conquer projects they would have normally hired professionals for. 
But how do you know when you should tackle that project yourself or call in a professional? The general rule is to take on projects that you feel you have the skill set to complete with successful results. You don't want to end up with regrets like so many other homeowners. A survey conducted by the home improvement site ImproveNet found that nearly two-thirds of respondents said they regretted taking on at least one of their home improvement projects. A third even said they had to call in a professional afterward to redo the job.
There are many factors to take into consideration before deciding whether to go with a pro or follow the DIY route. Of course, if you're renting one of the Denver apartments or a house anywhere else, your landlord may need to approve the project and could insist that a professional be hired for the job. Otherwise, ask yourself these questions to make the best decision. 
What are the Risks?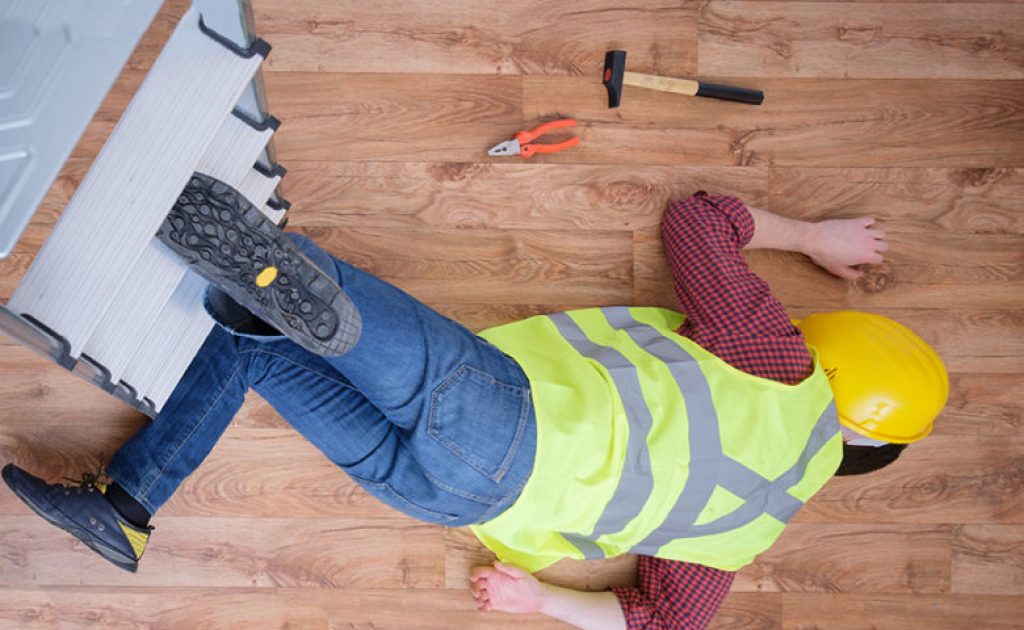 Every year people are injured when making improvements and repairs on their homes which makes it a must to exercise caution when deciding whether to take on a project that could put your safety at risk. Anything that requires use of a ladder like replacing a window on the second-story or repairing a damaged shingle on the roof, or that involves harsh chemicals can pose a risk. Be aware that ladders have been the cause of more injuries than any other tool. Wiring and other complicated electrical issues are definitely jobs for the pros as electricity can be deadly if you don't have the knowledge and experience. When wiring is installed improperly, it can lead to an electrical fire. 
How Much Will You Save?
Be sure to compare how much it would cost to do the work yourself compared to the cost of hiring a professional, keeping in mind that you might need to rent or buy tools to get the job done. When getting a quote from a contractor, ask that the labor costs be separated from the cost of materials to easily compare.
Is It a Must That the Job Looks Like it was Done by a Pro?
Remember that professionals make the job look easy because they are the pros. Watching YouTube videos doesn't necessarily transfer those skills to you, it often takes training and experience tackling the job multiple times. That means you'll want to consider whether you can live with a job that looks like it was done by an amateur. If you plan on selling your home anytime in the near future, you'll want to be sure that potential buyers will want to live with it too. 
Is a Building Permit Required?
If you're thinking about knocking down a wall, adding a deck or doing other major changes, you might have to have a building permit before doing the work. As the process of applying can be complex, it probably makes sense to use a pro who will be able to help you navigate it.
Do You Really Have the Time?
If you're a website developer or in a career where you make more per hour than what a pro is going to charge, you might be losing money doing it yourself. Take a look at sites like Angie's List or HomeAdvisor to get a rough estimate of what contractors' hourly rates are in your area.