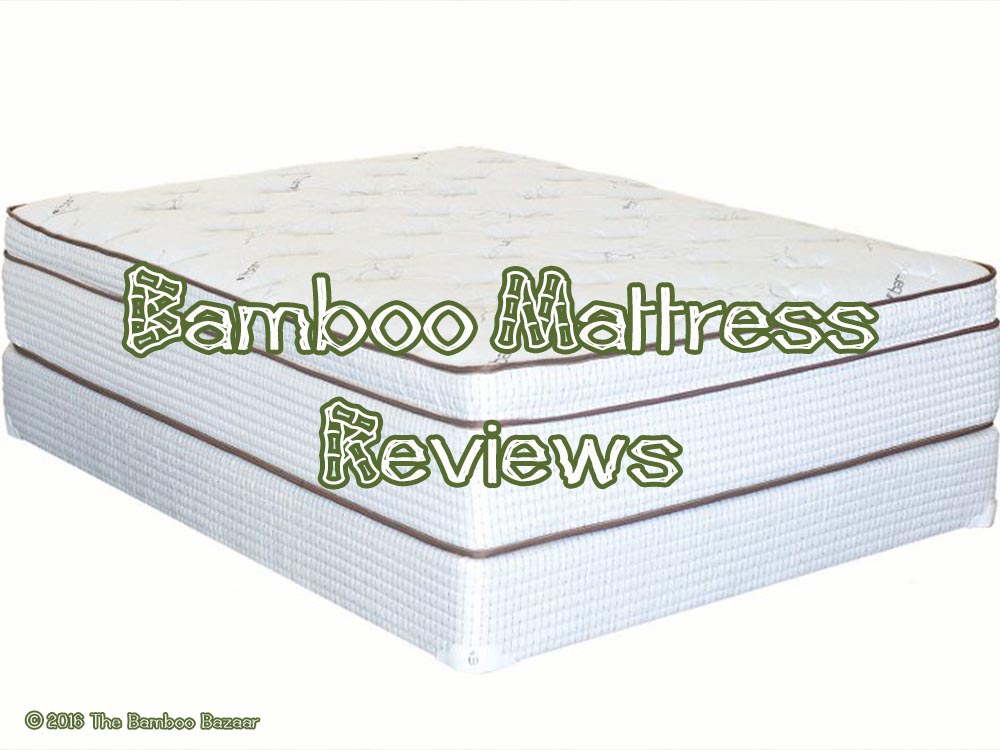 LUCID 16-Inch Plush memory foam and latex bamboo mattress review
Features and specifications of the LUCID 16-Inch Plush memory foam and latex bamboo mattress:
Twin, Twin XL, Full, Full XL, Queen, King and California King sizes
Eco-friendly and hypo-allergenic
100% viscose from bamboo cover
16-inch CertiPUR-US Certified Foam with 1-inch quilted bamboo charcoal memory foam top, 3-inch plush memory foam layer, 2-inch latex comfort layer, 10-inch density base foam
25 year warranty
Made in China
My review
The LUCID 16-inch bamboo mattress is a premium product with a premium price tag, but don't let that put you off. This mattress is well made and will last for a very long time. The first thing you will need to do is give the mattress an airing for a couple of days to let the slightly chemical smell to disappear and to let the mattress form it's natural shape. When these mattresses arrive, they come rolled up, so it's best to make sure that all four corners assume they natural shape before fitting to your bed. Another product to consider is the Brentwood Home 13-inch bamboo mattress which is priced similar to this product.
My verdict, this mattress has a massive 16 inches of plush memory foam and latex, plus a hypo-allergenic bamboo cover. It is really like a dream to sleep on, but at least you know you will get a decent night's sleep on it. It is more expensive than the others in our review, but it is worth every cent. It is very well made and has excellent lumbar support, perfect for bad back sufferers. A close second for the LUCID 16-inch bamboo mattress.
Here is our full bamboo mattress review. Do you want to read some more reviews? Here are over 300 on Amazon!
Rating 4.8/5.0
Amazon price today $809.17
Photo gallery
Video review
Thanks for reading, Noi. The Bamboo Bazaar is a participant in the Amazon Services LLC Associates Program, an affiliate advertising program designed to provide a means for sites to earn advertising fees by advertising and linking to Amazon.com.
© 2017 The Bamboo Bazaar