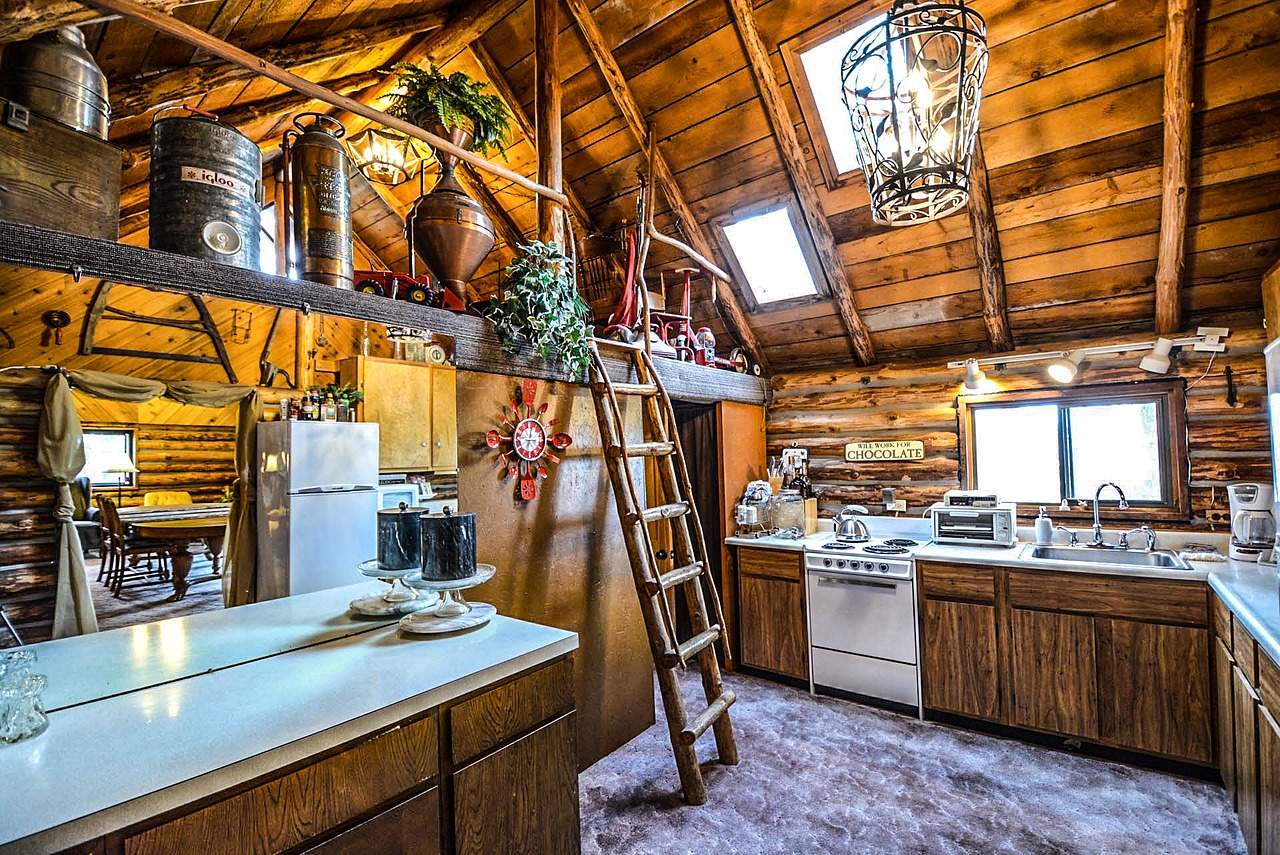 Kitchen renovations are usually one of the most anticipated and the most feared home renovation projects. The reason behind this is that while yes – a renovated kitchen will look absolutely amazing and will provide you with everything your old kitchen wasn't able to offer, the fact still remains that yes – this project can be quite pricey. 
Depending on what you want to achieve in your kitchen, you will be required to plan every aspect of the remodel out before you decide to start renovating. This will not only help you stay organized and on the right track but it will also help you determine the budget you're willing – and can afford – to spend.
Since the kitchen is considered to be the heart of every home, the best way to approach the remodel would be to aim at a design that feels warm and inviting. That's why one of the most popular styles people opt for is the farmhouse style. That being said, let's see how you can turn your dated kitchen into a beautiful and welcoming environment with some interesting design tricks.
Consider the layout
Before you begin repainting your walls and obtaining cute décor pieces, you should first take care of the basics. What this means is that you'll need to inspect your current kitchen layout and see if you can do anything to improve it. For instance, if your kitchen doesn't have an open floor plan, consider creating one. A true farmhouse style kitchen is connected with other areas of the home. That's why you need to consider introducing this design element. Not only will your kitchen look and feel much more spacious this way, but it will also become brighter. This is good news regarding both the practicality and the functionality of the space. You'll have opulent lighting and enough room to seamlessly get around. Plus, this will allow you to reduce the use of artificial lighting.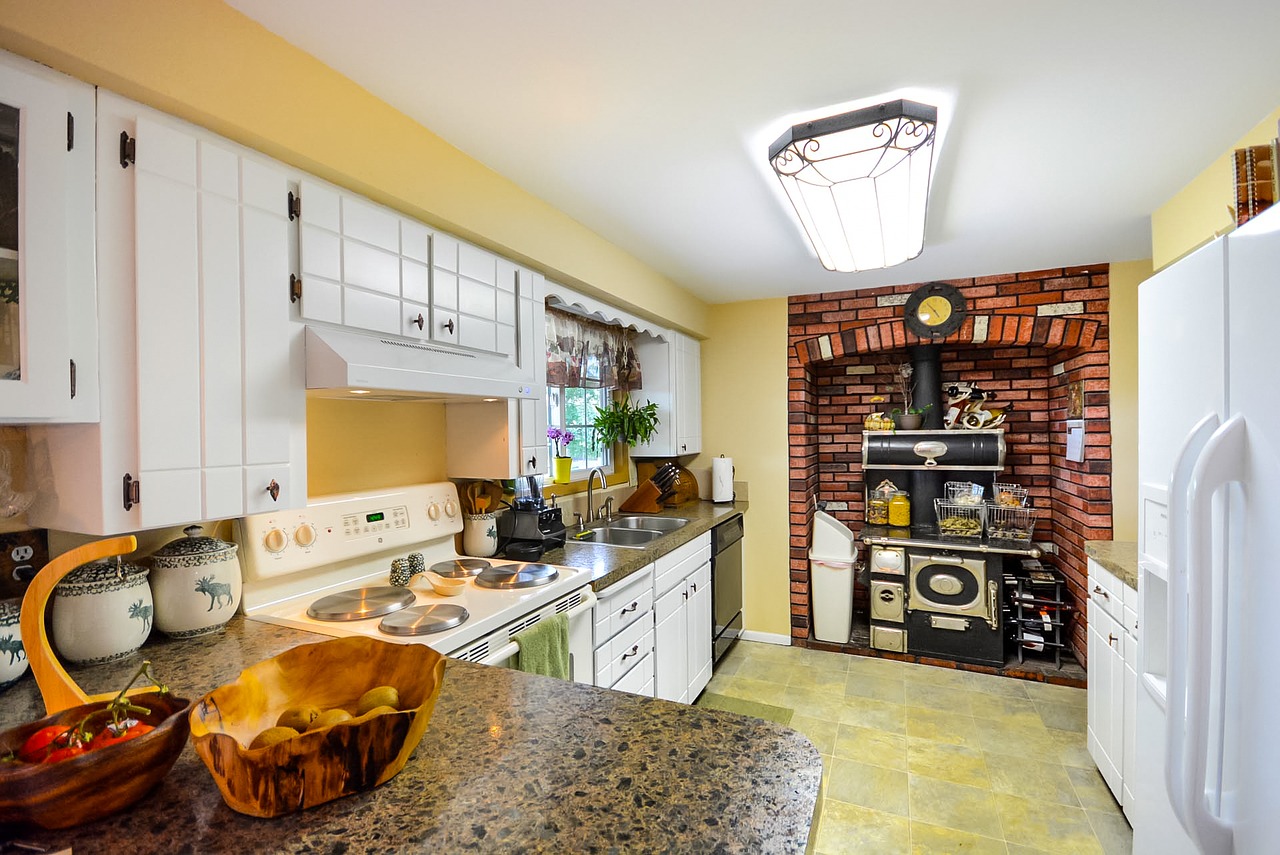 Focus on the repairs that count
Since you're already renovating your entire kitchen, see if there are any necessary upgrades you can implement. For instance, consider replacing your floor tiles with hardwood floors. This will add both warmth and style to the space. Additionally, make sure you inspect your pipes. Leaky pipes can not only significantly hinder the structural integrity of your property – and eventually end up damaging all of your hard work, but they can waste huge amounts of water. And since water is a finite resource, we need to ensure that we do all in our power to try and conserve it as much as possible. So, make sure you have your water pipes inspected and if you notice anything wrong, do something about it as quickly as possible. As an example, trenchless pipe relining can be a great solution if you notice there's something off with your pipes, as it requires minimal to no digging. This technology lines the water pipes from the inside so you won't have to worry about additional work and mess. 
Repurpose what you can
Furthermore, a farmhouse style kitchen has a certain rustic and vintage vibe to it. That's why you should really be focusing more on repurposing everything you can, rather than going out and obtaining entirely new kitchen furniture. See if there's any way you can use your existing kitchen cabinets and simply sand them down, repaint or change their look some other way so that they fit into your new space. For instance, since farmhouse kitchens encourage the open space idea, you can even choose to take the doors of your kitchen cabinets off and create an open shelf vibe. This way everything will be easily accessible and this design idea will only further promote the openness of the space.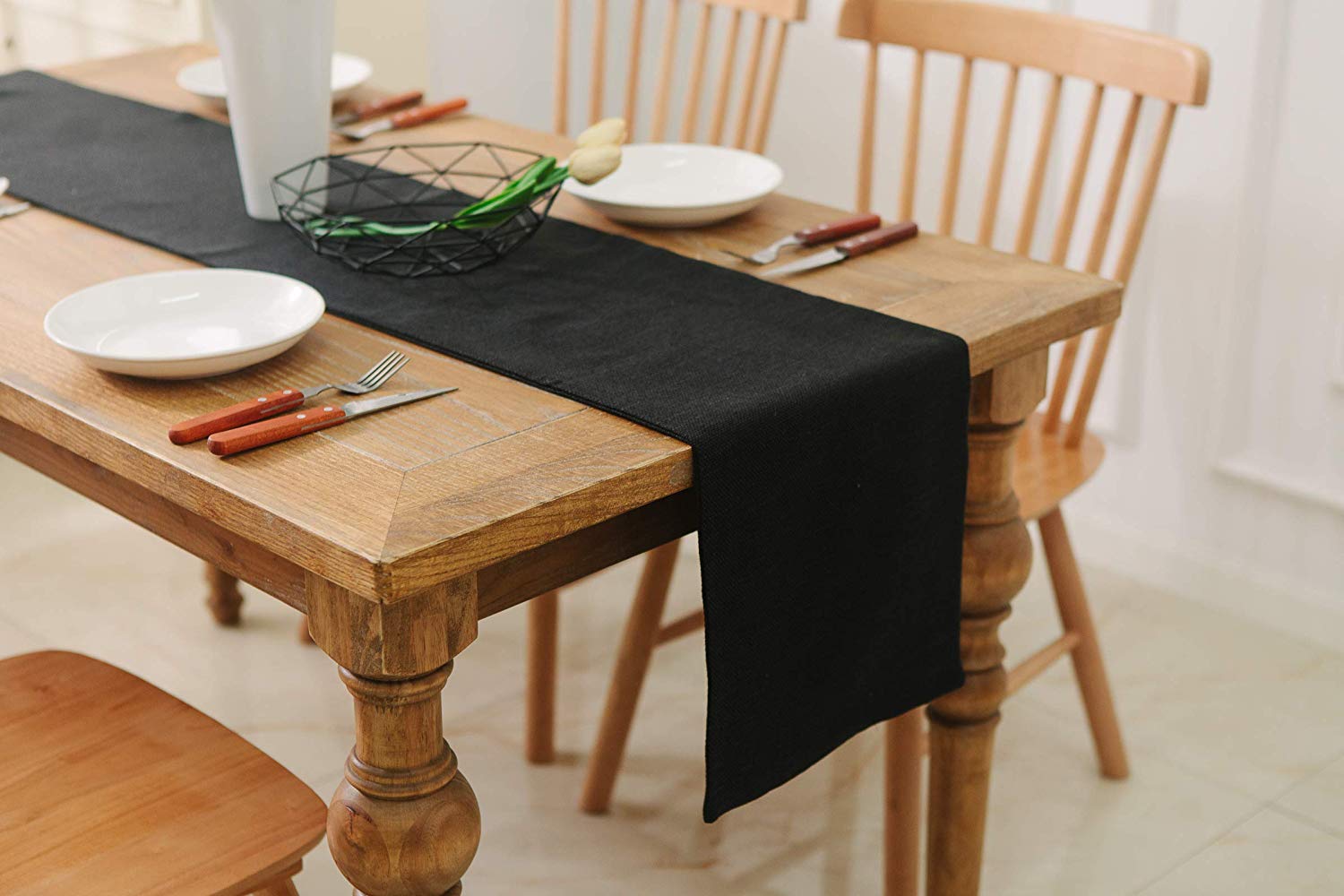 Try to get your hands on antique furniture
Finally, antique and rustic furniture pieces are the key elements that will boost the look of your farmhouse style kitchen. However, do know that you won't have too easy of a time locating such pieces. That's why you might want to hit the flea markets and thrift stores in search of said items and don't worry too much about finding a matching set. Mismatched kitchen furniture will only give your kitchen a more personal and unique look, so try to embrace it instead of trying to fight it.
If you're looking to remodel your kitchen and end up with a cozy environment everyone will enjoy, consider giving these ideas a go.