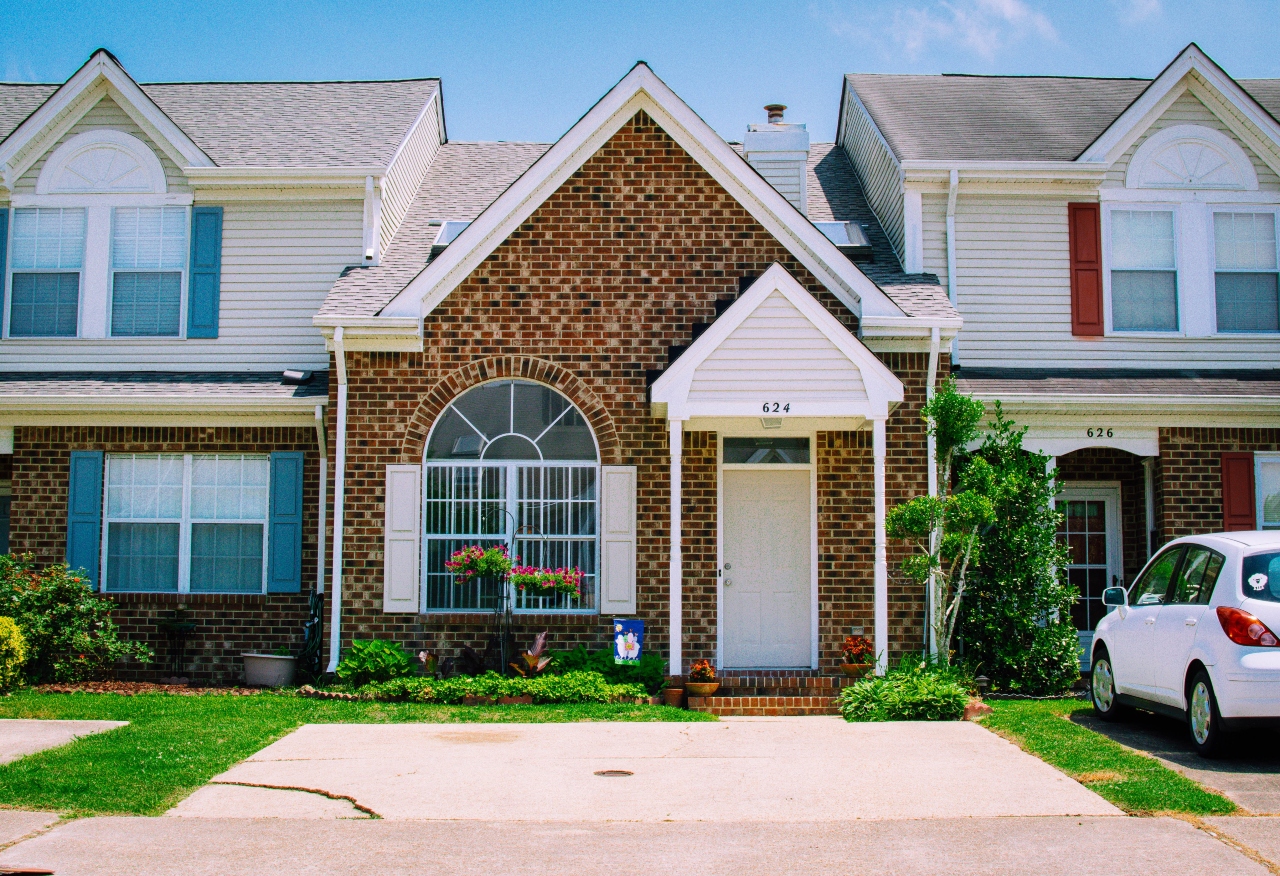 As exciting as it is to leave your old home behind and finally move into a new one, the entire process can be very stressful. There are so many things to think about that it's not surprising to see people stressed out and sleep-deprived, having a breakdown over not being able to find the right box. Still, as stressful as it can be, there are some things you can do to make sure you avoid the worst of it. We've put together a list of tips to make those last minutes of moving less stressful for you. 
Rise and shine
Believe us, this is not the time when you want to be sleeping in and waking up late (no matter how much you want to). You're probably feeling exhausted and stressed already, but it's time to take a deep breath and tackle the monster named "moving home". The crack of dawn is the best time to move because it will take forever, and you want to start while you still have the energy and finish as soon as possible. Even if you're not an early bird, for this adventure, you should be – and getting a head start in this situation will allow you to save both time and energy.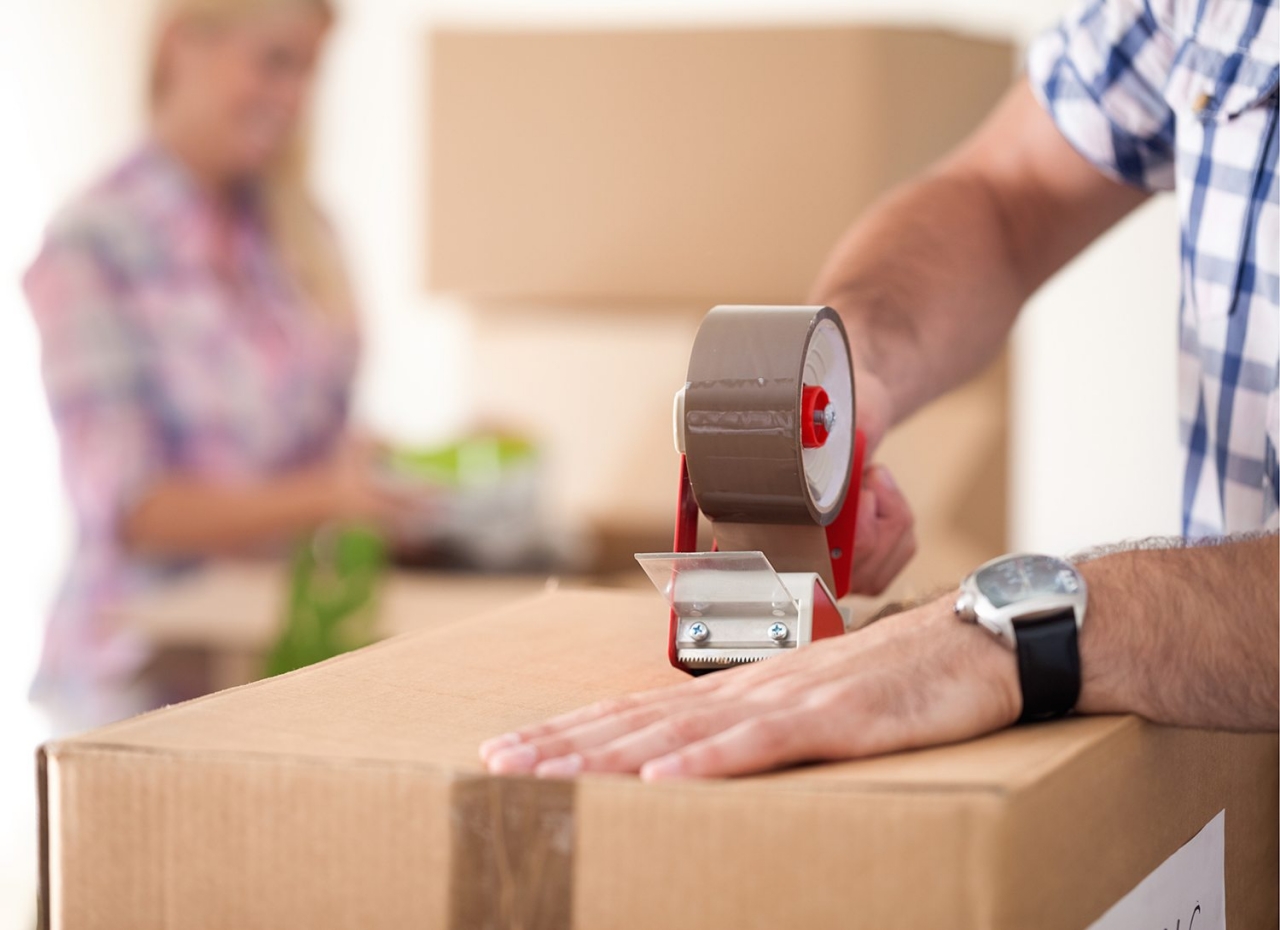 Pack an emergency moving box
Your head will be all over the place trying to keep up with where the towels and glasses are, but you shouldn't forget about your emergency box. It should contain plates and cutlery, glasses, cups, and coffee, some snacks, toilet paper, toothpaste, and clean towels, toys for your kids and pets, and bedsheets – everything you might need to survive your first day and night. This is the last box to be packed and the first one to be unpacked, and it should contain bare essentials that you and your family might need in your new home. You should pack it last because you'll likely be using most of these things up until the last minute, so be careful not to forget anything.
Rent a truck and move yourself
If you're confident in your organizational skills, you can easily arrange things so that you move on your own. All you've got to do is call your friends and family to help you pack your belongings into bags and boxes, label them so you know what goes where without having to open them, and hire a truck. If you're organizing the move yourself, you can save a pretty penny on workers and drivers, and not blow your entire budget. Still, to do this, you need time to prepare, pack everything safely and, most importantly, drive carefully.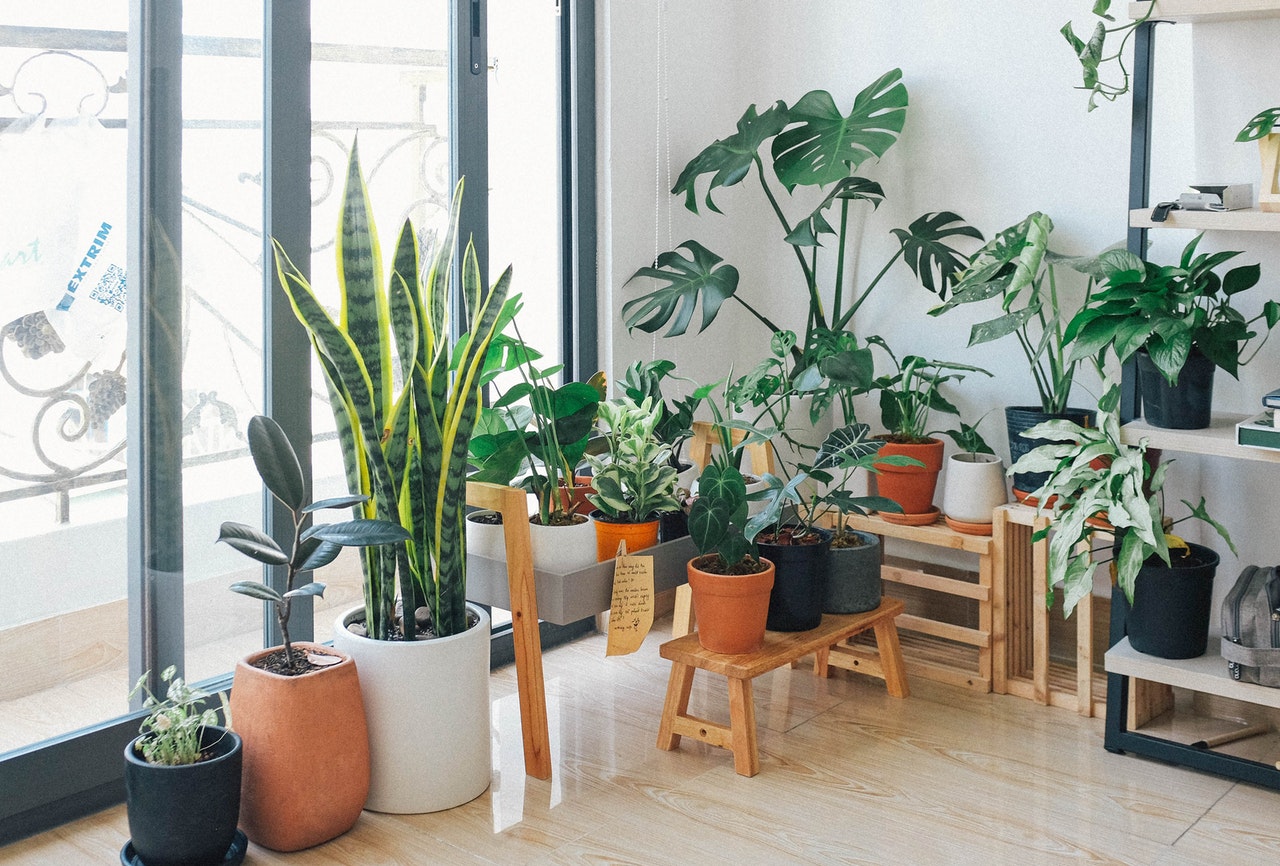 Protect your plants
While they will never exactly say it, changing homes can be stressful for plants too. You might be able to pack your towels and photos in boxes and toss them in the back of a truck, but when it comes to plants, you need to be much more careful and gentle. Bamboo is particularly tricky to move, especially if it is big or very old, but it's not impossible. Make sure you move your bamboo either in early spring or late fall, as this is where it will 'handle' it better. Keep all of your plants in an upright position and protect their leaves and flowers from the elements. If you're not moving very far, bigger plants can be tied to the roof of your car, and smaller ones should best be placed on the seat.  
Make sure everything is clean
There are so many things that need to be done that you'll easily find yourself overwhelmed, but your and your family's safety should be high on your priority list. Before you set foot in your new home, make sure it's clean. You need to wipe the floors, dust every corner, and clean the kitchen and bathroom. Don't forget to clean the furniture as well. After going through the stress of packing and moving, you don't want to spend hours disinfecting and cleaning your new home. You can do it yourself or hire someone to do it for you, but your new home should be nice and clean before you move in.  
Document everything before moving
You will be surprised how much your home is going to change in the future and to be able to compare it, take a photo of your new home before you move in. Not only will this be a nice memory, but you will also have proof of any damages that existed before you moved in. It's also a good idea to set down a tarp and seal your windows and doorways for a more comfortable stay. 
Being able to move into a new home is exciting, but the process itself is not, and we all know this. Preparing to move is boring and exhausting, and you don't want to put it off for later because it's going to make your life more complicated. When your time is limited, you want to make sure you've covered everything, and some of these last-minute tips might save you. Still, you should be responsible and start packing on time because this way, you will avoid all the stress and the drama.