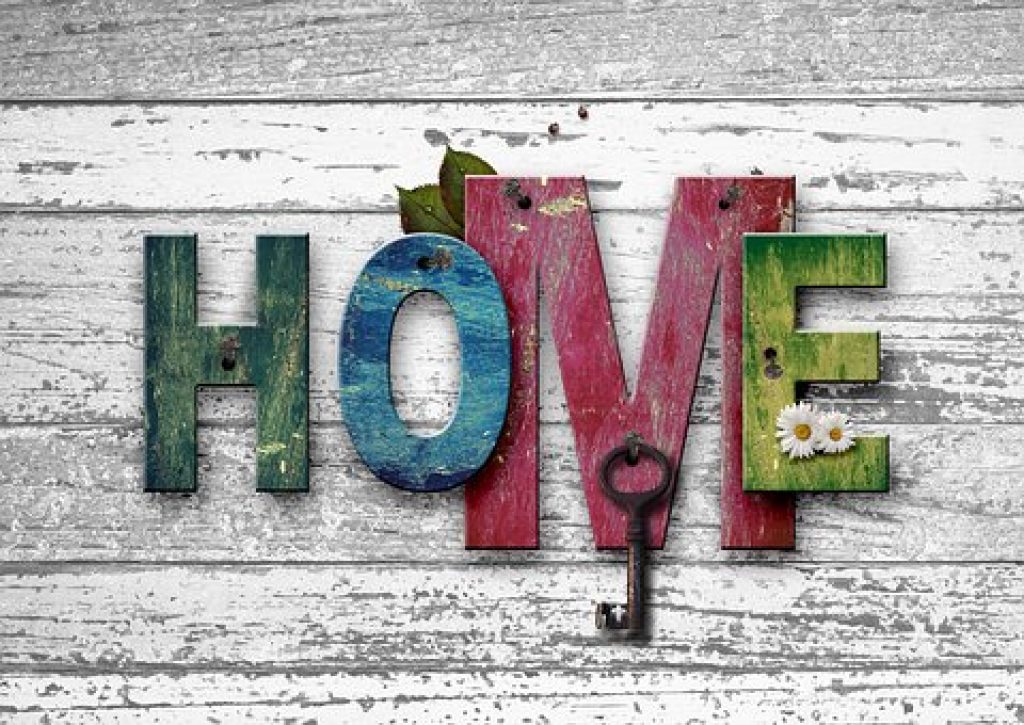 It's always fun to decorate for summer, bringing in color that reflects those wonderful sunny days and warm evenings. If you'd like to give your home a cheerier look for the season, these tips are a great way to get started.
Lemons
Lemons are especially popular in the summer, great for lemonade and so much more. They're also inexpensive with the average cost for a pound of lemons at last check just $2.39. You can put them in a vase, add them to a large decorative bowl, or mix some in with your table setting. Add a bit of greenery or pair them with lighter blues to create a coastal vibe. A unique way to decorate with lemons is to slice and place them along the inside of your vase and add flowers. The look is especially attractive with white daisies or snapdragons.
Vibrant Colors
The summer is all about bright, vibrant colors. You can save your tasteful whites and grays for the seemingly more 
somber months of winter. Summertime brings many of us visions of sunshine, fun, and pure joy, so don't be afraid to get playful with your decor.
Take advantage of colorful flowers, placing them in old mason jars to create centerpieces, adding warmth to your dining or coffee table. Decorate your patio furniture with fun summer-themed pillows, perhaps something with a tropical scene. If you want to take it a step further, pink flamingos are surprisingly on trend in yards these days, going well beyond Florida.
Don't Forget the Front Porch
Placing a large vertical wooden welcome sign on your front porch, which can be made or purchased, is a great way to greet guests to all those summer parties. A wreath made from eucalyptus or olive branch can be used year-round, but it's particularly good this season when there aren't as many holidays and themed decorations to use. You might want to add a few potted flowers to your front porch too.  Depending on how much sunlight it gets, you could use sunflowers, hydrangeas, or a vine like morning glory.
Beach Vibes
Even if you don't live in Los Angeles, or somewhere on the coast, you can always create a beachy look for your home that makes it feel like you're on vacation. Keep your color scheme light and bright with whites, creams, and blue tones. Use driftwood and seashells to really bring the beach to your home. Driftwood can be used as decor on your mantle or as part of a centerpiece on your table. Seashells can be used in a vase, in a shadowbox frame, or as part of a potpourri mix.
Patriotic 
Your home doesn't have to have blue and white stars along with red and white stripes for a patriotic look. Red, white, and blue are complementary colors that look great combined together. Mix and match red and blue pillows on your sofa or use a dark blue tablecloth with large red candlesticks and white candles. It's a timeless look that brings to mind summer picnics and the Fourth of July.
Summer Wildlife
You always know the warm season is on its way when you start to see more and more animals coming out of hiding and beginning to grace our backyards. From chirping birds to spring rabbits, nature reminds us that it isn't just humans who enjoy the summertime!
In that spirit, you might want to decorate your home with various animal-themed household items. Shower curtains featuring birds, butterflies, or rabbits will go a long way toward adding to your home's summer cheer. Or you can go for some striking red cardinal decor in your kitchen, with the lovely bird adorning things such as your kitchen towels and window curtains.
And while we're on the subject of summer animals, you may also want to consider placing a birdfeeder out in your yard or garden. Of course it serves the purpose of feeding your local bird population, but bird feeders also make outdoor spaces look more homey and peaceful. You can sit outside and enjoy watching the various types of birds peck happily at the birdseed. If summer is about enjoying the peace and having fun, a bird feeder is just what everyone needs!