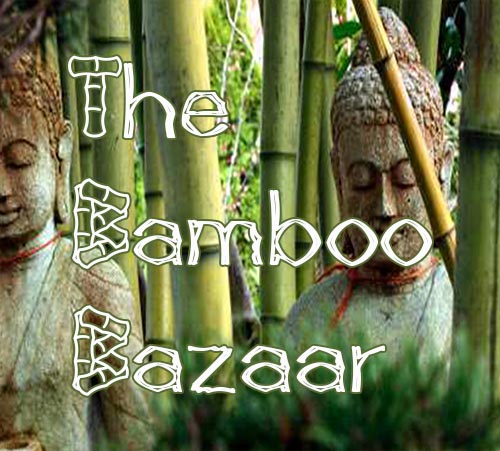 You can write for us with a guest post about rustic decor or bamboo
Hi, I'm Noi and finding writing, promoting and doing keyword really exciting, but I would really welcome some insights from you out there. Do you fancy contributing to The Bamboo Bazaar with a guest post about rustic décor or bamboo products? There are a few guidelines that I need to be adhered to for any articles submitted to me, they are:
Word count, 500 minimum, ideally 1000 words.
Article style, I prefer an article to be based around a keyword that has at least 250 monthly US searches.
Spelling and grammar needs to be of free of mistakes and formatted properly.
Format, Microsoft Word DOCX file format please
Link guidelines, an SEO article with exact match anchor text will not be accepted and I reserve the right to edit any article.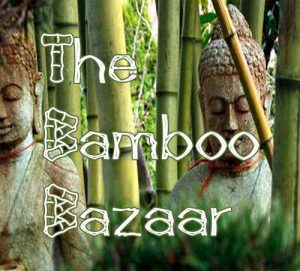 Have a look at my site and the types of articles that I have written, if know can bring something that will improve the site you can contribute to it. Themes of the site are rustic furniture, rustic lamps, rustic chandeliers, rustic home décor and bamboo furniture. I prefer to keep to an eco-friendly theme and be kind to the environment, is this you?
Thanks for reading, Noi. The Bamboo Bazaar is a participant in the Amazon Services LLC Associates Program, an affiliate advertising program designed to provide a means for sites to earn advertising fees by advertising and linking to Amazon.com.